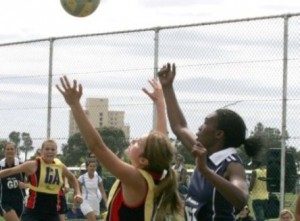 Finally the problems governing the Netball Federation might come to an end this year following an upcoming election on the 26th January.
Rosette Kaala and Suzan Ongom have declared their interest in contesting for the chairperson's seat in the federation's forthcoming election whiles Mr. Rafael Bwiire is a returning officer chairman organizing committee for coppa cocoa cola and headmaster of Kalinaabiri Ss.
The minimum requirement includes an A Level qualification and a 500, 000shs for the top positions of the Federation.
Read also:
http://en.africatopsports.com/2013/01/11/uganda-womens-rugby-gets-world-cup-opportunity