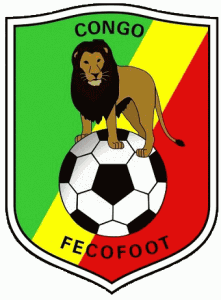 The Democratic Republic of Congo has put forward its candidacy to stage the 2019 Africa Cup of Nations, the country's sports minister Baudouin Banza Mukalay Nsungu revealed on Thursday.
"The DR Congo is an applicant for the candidates (to host) the 2019 Afcon tournament," Banza Mukalay said.
"I put the dossier into the hands of the Fecofa (Congolese football federation), which has already passed it onto Caf (the Confederation of African Football). We await the specifications, which we will fill calmly," added the sports minister.
The competition would effectively be held at two venues, in the Congolese capital Kinshasa and the southeastern city of Lumbumbashi.
However, Banza Mukalay also said that a stadium in the western city of Matadi would also be ready for the 2019 showpiece, while Kisangani could also stage matches.