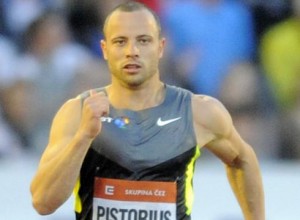 South Africa/Athletics: Pig testicles found in Oscar Pistorius' "remedy" substance
Mysteries continue to unfold in the Oscar Pistorius, Reeva Steenkamp murder case. Reeva Steenkamp was murdered in the early hours of 14th February at Oscars luxury home near Pretoria where he fired four shots at his girlfriend mistaken her for an intruder.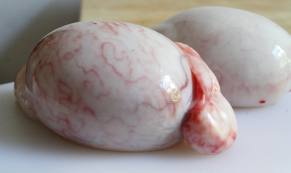 The remedy possessed by Pistorius' tablet from is sid to contain botanical, composing of 23 ingredients namely; pig heart, pig embryo, pig testicles, pig adrenal gland and cortisone to mention a few.
A substance found in Oscar Pistorius room which was said to be a testosterone, is also said to be a muscle recovery remedy.
Lunice Johnston a Pistorius family spokesperson said the substance was Testis compositum, which is marketed as a sexual enhancer which improves stamina.
The Olympic athlete was bailed with a fine of 1 million Rand with conditions and is to appear in court by June.
What should we think the substance is?
Read also:
http://en.africatopsports.com/2013/02/28/case-pistorius-the-testis-compositum-is-not-a-dope/