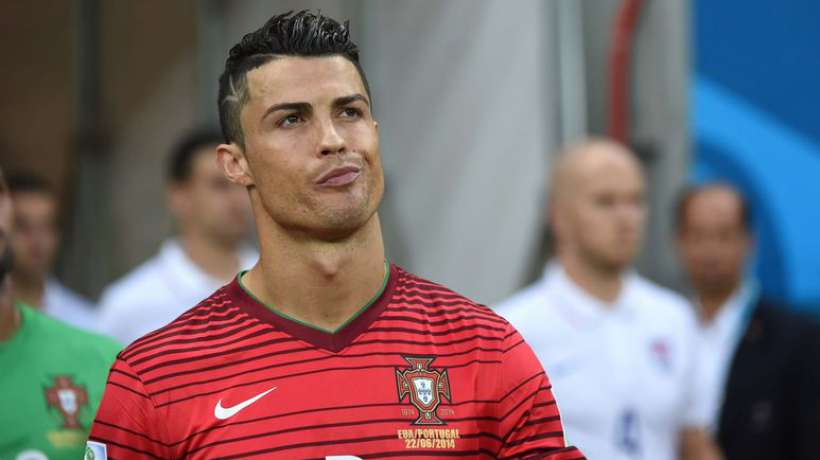 Cristiano Ronaldo is the world's only major star having not yet scored a goal in the 2014 World Cup. Captain of a Portuguese Selecção close to elimination, the double Fifa Ballon d'Or reports on the chaotic journey of his team in the World Cup.
It's head down that Cristiano Ronaldo ended the match against the USA on Sunday. Conceding the draw against the United States (2-2) while leading at the break, the Selecção das quinas is virtually eliminated from the competition. Therefore a disappointment to captain Cristiano Ronaldo who could not be able to realize the incredible triple Ballon d'Or – Champions League – World Cup. Completely erased from the start of the World Cup, Cristiano, even if he issued yesterday a great assist which avoided a premature sinking of his team, is no longer making too many illusions.
"I do not know why we did not win. We tried to be the best, but this was not possible. I do not have much moral because lately, I did not feel like I wanted. All who are here want to give the best of them. We need to stand up now. Mathematically, it is possible, even though we know that it is an impossible mission," said Cristiano in the columns of AS.
And yet Cristiano dreamed of lifting the trophy on July 13th! What a disappointing Portugal which will play its last game against Ghana next Thursday!