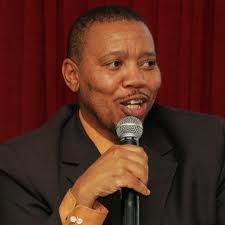 South Africans are seriously getting prepared to host the Afcon. The Local Organising Committee (LOC) for next year's Africa Cup of Nations (Afcon) said on Thursday it was confident of delivering a trouble-free tournament.
This, even though the pitch at FNB Stadium was in a bad way following the concert before the recent encounter between Kaizer Chiefs and Moroka Swallows, and might not be playable for the final match. South Africa will host the Afcon from January 19 to February 10.
"The LOC will be writing a letter to CAF on behalf of stadium management requesting that they accommodate the concert, which was booked to take place in February next year," LOC CEO Mvuso Mbebe said on Thursday.
"Unfortunately, we came to them (stadium management) late and the concert was already booked and there were contracts in place and we just can't change them," he said.
Even so, Mbebe said on Thursday that the stadium would not be affected.