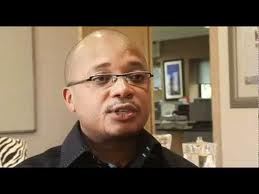 South Africa, having hosted the most recent FIFA World Cup is aiming to host once again since 1996 an extra African Cup of Nations from January 19 to February 10, 2013.
So for such an enormous purpose, South Africa has budgeted US$53.3 million to cover various hosting costs excluding construction of stadia.
According to Phumi Dhlomo, SA Tourism Regional Director for African markets, "The fact that South Africa built stadiums for the FIFA 2010 World Cup makes hosting AFCON that bit easier," as he disclosed that over 50 per cent of the entire budget will go into areas like security, protocol and migration services.
"Of the US$53.3 million, US$37 million will go to South African national departments to cover costs associated with hosting (including security, protocol and migration services)".

Moreover the SA Tourism Regional Director said because SA Tourism sees tourism as a major boosting for South African economy, it has worked out plans to ensure that the country benefits further as visitors who troop into the country the Nations Cup are expected to contribute about US$154 million to the economy.