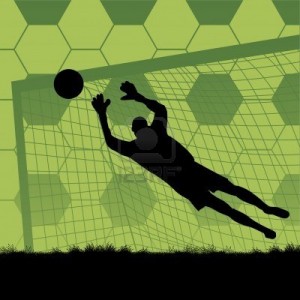 The Nigerian club of the Dolphins happened to get the Egyptian Awgad Magd as goal keeper. The latter landed in Nigeria after having been in the Syrian club of Hathing FC.
Magd joined his teammates at Nnewi where the team, three times champion of Nigeria is preparing the coming season.
"Of course! Magd has joined us. He was in the club a month ago", a leader of the club vowed to Supersport.
Magd should lead the challenge at the goal service at the side of Sunday Rotimi and Austin Brown.
Dolphins has ended the 2011-2012 season at the 11th position with 50 marks over 36 matches.