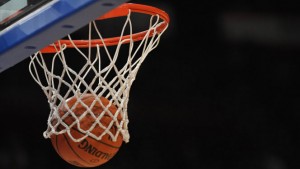 Malabo, the capital town of Equatorial Guinea is hosting the men champion clubs Cup. Ten teams from five African FIBA  zones are taking part in the tournament. The competition has started yesterday.
In the first zone, the Etoile Sportive of sahelof Tunisia is followed by Ettehab and Al Ahly of Egypt. The Ivorian Basket club of Abidjan (ABC) and the Kano Pillars of Nigeria are representing the third zone.
ASB Mazembe of the Democratic Republic of Congo, Manga BB of Gabon as well as Mongomo BC of Equatorial Guinea are going to defend the coulors of the forth zone.
Espoir of Rwanda is the only one representative of the fifth zone whereas Angola is around with four teams (Primeiro, Petro and Libolo) to defend the sixth zone.
The competition is ending on December 10.