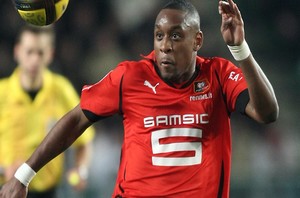 The leaders of the Queen Park Rangers moved in order to observe the Cameroonese international defender of Rennes, Jean-Armel Kanak-Biyik during the quarter-finals of the France League against Troyes.
The Cameroonese international has been upgraded by the club that is actually down on the English Premier League classing.
The QPR is also in search of a lateral and a striker for the Winter Mercato.
The player of Rennes proved good at the latest match of Cameroon. However he did not happen to save Cameroon for it to be qualified for Afcon 2013. It has been eliminated by Cape Verde.