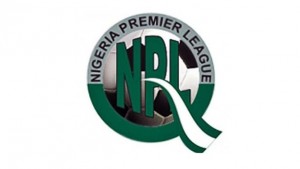 A crisis in sight!
The executive board of the NPL (Nigeria Premier League) was dissolved at the end of a meeting with the 16 clubs in the championship.
It is unanimously agreed that the formations of the Nigerian elite have adopted the dissolution of the Executive of the NPL.
The Executive is particularly criticized for the lack of attractiveness at the NPL championship and its failure in finding sponsors.
This event took place at 24h Congress of the institution to be held in Kano in the north of the country. A new date will be fixed in the next few days for a new Congress and the election of a new board of the NPL has provided one of the club leaders present at the meeting.
For now, an Interim Committee composed of seven persons was appointed to lead the office's activities. It is led by Victor Rumson Baribote.