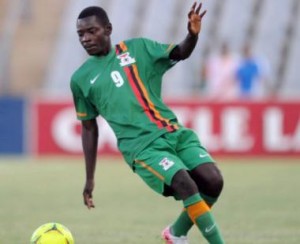 The Chipolopolo of Zambia has concluded their preparation stage in Saudi-Arabia by a friendly match against the national team of the country.
Held on Tuesday, the match ended by a loss for the African champions 1-2.
Ahmed Fardiri opened the score for the players of Frank Rijkaard before the aggravation of the score by his teammate Badr at the 56th minute.
The reduction of the score by the Chipolopolo through the goal by Evans Kangwa occurred at the 77th minute of the encounter.
Three extra matches again before Afcon 2013
Despite this loss, Hervé Renard is happy about the performances of his players before the intervention of the professionals for Afcon 2013.
Indeed the preparations continue for the Chipolopolo who are going to play against Tanzania on December 23 and then Morocco on January 8.
The last match for the preparations that will be against Norway on January 12. It will concern the 23 players that will be selected for Afcon 2013.