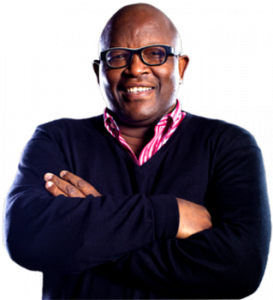 The Eastern Province Rugby Union of South Africa has reacted with shock after the resignation of its CEO, Anele Pamba.
Pamba was the EPRU Deputy President in 2008 and agreed to take up the interim CEO position in 2009, up until such a time when the Kings gained ascendency into Super Rugby  which happened this year.
EP Kings president Cheeky Watson paid tribute to Pamba's contribution over the years.
"Of course this decision comes as a shock to many of us, and certainly Anele's enthusiasm and dedication will be sorely missed. However, we cannot prevent him from wanting to pursue other avenues and projects and we certainly wish him well in his future endeavours," Watson told the RuggaWorld website.
General Manager, Charl Crous, will act in the CEO position until a full-time replacement is found.