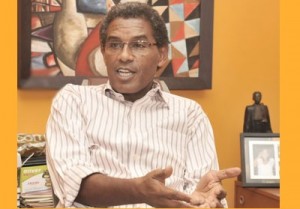 Senegal wishes to organize the next Rugby African Cup of Nations. The federation in charge of the discipline is going to introduce to the Sports ministry, a file for the application. This is stated by Guédel Ndiaye at the APS.
"We really need to get ready before intruding into such an organization", explained the head of the federation.
The host country will be designated in December at the General Assembly of the African Rugby Confederation in Port Elizabeth in South Africa. Senegal is housed in pool B with Botswana, Tunisia and Namibia also candidate for the organization of the competition.
For Guédel Ndiaye, the organization of the Rugby Afcon in Senegal will contribute into the development of the discipline in the country.
The Senegalese federation of Rugby was created in 1960 and counts 600 sacked adults and 1500 sacked young practitioners.