Senegal football federation has given an interview to former Mali and Gabon coach Alain Giresse, as the body wraps up a shortlist of candidates to submit to the Sports Ministry.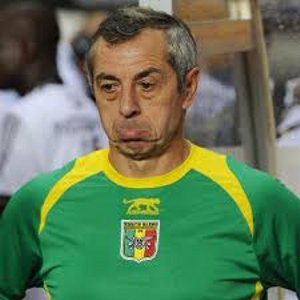 The Teranga Lions have been without a head coach since October 2012 following the dismissal of Joseph Koto for failing to book a place for the outfit at the upcoming Africa Cup of Nations.
"It was an opportunity for me to meet the Senegal FA officials to discuss and expose my vision," Giresse said in Dakar on Wednesday.
"I did not come here for jokes. We had fruitful talks but like in football, you can't say you have won a match until the final whistle. So, we'll be waiting for the Sports Ministry to decide who to be the Teranga Lions next coach," he added.
The FA had promised to name a new coach before the end of December but later said it would be delayed due to unforeseen circumstances.
Giresse's main challengers for the job are German manager Volke Finke and Senegalese Aliou Cisse.
Senegal are preparing for the 2014 FIFA World Cup qualifiers set to resume next March. The West Africans are topping Group J with four points.