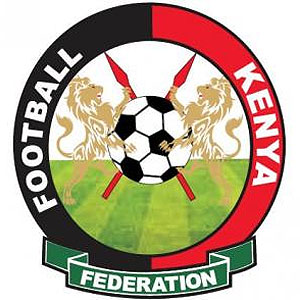 FKF chairman Sam Nyamweya has appointed Michael Esakwa as the new federation's Chief Executive Officer (CEO).
Esakwa takes over from Joseph Agolla who was in an acting capacity after taking over from Lordvick Aduda.
Fifa has insisted they wanted they a new CEO appointed forcing the FKF chairman to undertake a rigorous process of going through applications to appoint a new boss.