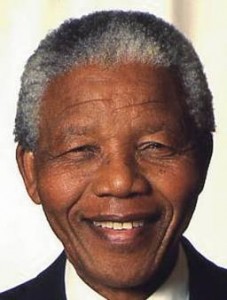 South Africa breathes: its former president Nelson Mandela, who is 94 years old, was able to leave the hospital of Pretoria and go home.
He was treated for more than two weeks after being admitted for a chest infection.
A statement said: "The former president Nelson Mandela was released from the hospital tonight. He will receive home care in his house in Houghton in Johannesburg until he fully recovers. "We ask that his privacy continues to be respected to allow him to benefit from the best possible conditions for a full recovery."
Nelson Mandela was president from 1994 to 1999. He spent 27 years of his life in prison for fighting against the regime which established racial discrimination in South Africa.
Big fan of football, he will be able to watch the matches of the Afcon home, and who knows, may be present at the final game!