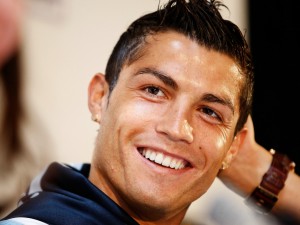 Real Madrid is really ready to sell Cristiano Ronaldo and even if there will be no benefit!
Purchased with 96 million by Real Madrid to Manchester United in 2009, the player may return to the Red Devils in summer.
The transfer "would be" only 75 million with one or two players in the balance: David de Gea and Nani.
The rumor reported yesterday from Africa Sports.com Top of the arrival of David de Gea in the goals of Madrid seems to be confirmed. It also strengthens José Mourinho.