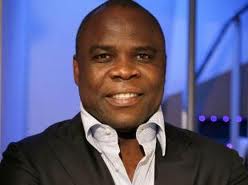 Basile Boli, as he reported on his blog of Africa Top Sports yesterday in Zurich to attend the presentation of the Golden Ball. The 4th of Lionel Messi.
And he met and joked with many stars. And real stars …
But he made a picture with a huge star about whom he has just talked twice in recent weeks …
There is no indication if it is not easy to recognize!
Play and tell us what the star is, the winner will be entitled to a nice surprise of Basil …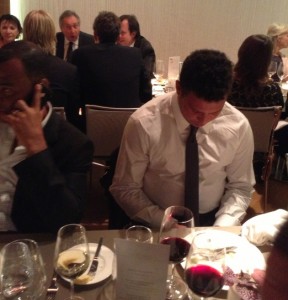 A great T-shirt ATS basically dedicated!