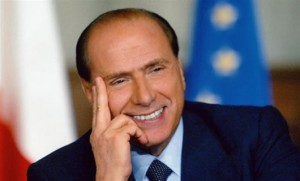 Silvio Berlusconi ,owner of Ac Milan has dismissed Manchester City Balotelli as a "rotten apple", and would leap at the chance to sell him. Manchester City believe that Milan could come in with a €30m (£24m) bid for Mario Balotelli this month.
Most people admit that Silvio's comments are not to be taken seriously because he would be the same person to kleap from one day to another complaining the absence of the player.
Mancini's willingness to sanction Balotelli's departure demonstrates that the two latest controversies to have beset him – the threat to take City to a Premier League tribunal and last week's training ground bust-up with Scott Sinclair and the manager – have pushed things to the point of no return. Publicly, Mancini insisted last week that the confrontation, in full view of the long-lens cameras which pictured him with his head in his hands, had not persuaded him to cut his losses. Balotelli would get "100 chances" to change his ways, he said last Friday.
It might also be said thatMancini does not know what to expect from Balotelli next.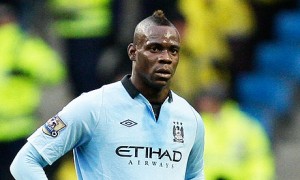 Read also:
http://en.africatopsports.com/2012/12/06/ac-milan-berlusconi-wants-balotelli/