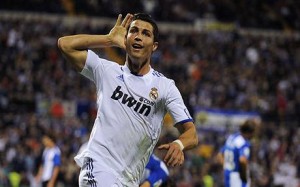 AC Milan star Boateng walked off the field, prompting his team-mates to do the same, following racial abuse from Pro Patria fans on Thursday.
FIFA supremo Sepp Blatter initially blasted the midfielder's actions, labeling his decision to leave the pitch as 'running away'.
But superstar Ronaldo claims Boateng's decision was a personal one, and that it was why he did that. Cristiano Ronaldo insists action must be taken to stop racism in football after Kevin-Prince Boateng was targeted in a friendly.
The Real Madrid ace said: 'Why this racism is still happening is incredible".
I think if he's feeling particularly sensitive, then that's his decision. It depends on how you are feeling at that moment, so 'I think it was a very personal decision by him — if he's very angry, then he's sad".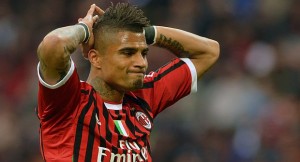 Former Barcelona boss Pep Guardiola also backed Boateng's decision and reckons it could deter racists in the future.
'We have to deal with these people in the stadium — perhaps they have a screw loose.'
Barca star Andres Iniesta added: 'The sad thing is that these things actually do happen. It is a very sad thing and a personal reaction by him.'
Read also:
http://en.africatopsports.com/2013/01/07/sepp-blatter-its-wrong-for-ac-milan-to-walk-off-in-face-of-racism