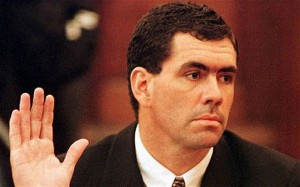 Hansie Cronje former national cricket captain was testified against got disgraced one of the cricketers who says that he lied to the King Commission of Inquiry into the match-fixing saga in 2000, according to a report in the Sunday Times.
According to the reporter for Sunday Times, due to the poor performance of Cronje, Henry Williams told the King Commission he had accepted an offer of $15 000 from him in a one-day international against India in Nagpur.
Williams now claims that his testimony, and that of Herschelle Gibbs, was part of a conspiracy, involving their lawyers, to make a stronger case against Cronje.
Cronje was banned from cricket for life after admitting his involvement. He died in a plane crash in 2002, according to the Sunday Times.
Williams and Gibbs were both banned for six months.Williams told the newspaper that Cronje never mentioned the amount involved.
"When we testified to our lawyers what the story really was, they came up with a threat that we could be prosecuted for doing something like this," Williams reportedly said.
He claimed to have been under pressure to 'nail' Cronje.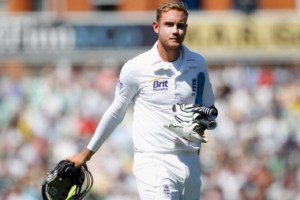 Gibbs, who is playing in Australia's Big Bash League, distanced himself from Williams' comments.
The pair's then-lawyers, Mike Fitzgerald and Peter Whelan, denied they persuaded Williams to lie to the Commission. Whelan said they had known that Gibbs was lying, and had put pressure on him to tell the truth.
"Henry certainly came along for the ride. I didn't think he was lying initially, but he came out when Herschelle did."
 Read also:
http://en.africatopsports.com/2012/12/04/cricket-england-begin-their-world-cup-defence-against-sri-lanka