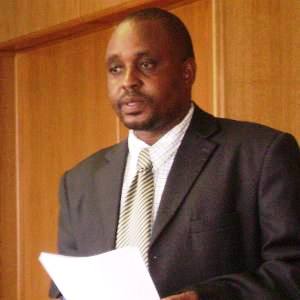 The Zimbabwe Football Association (Zifa) board is set to meet with discussion on the federation's 2013 budget set to be one of the top items on the agenda.
Zifa has been weighed down by a huge debt hovering around $4 million and even world soccer governing body Fifa has raised concern over the association's ballooning debt and has warned the association that it runs the risk of failing to get further funding from them if no stringent measures to contain the debt were put in place.
It is against this background that the federation wants to discuss its budget for 2013 to seek ways of reducing it.
"We will discuss the 2013 budget and strategies to generate revenue for this year. The establishment of a football trust as well as all the activities for 2013 will also be up for discussion.
"We need to move forward with the issue of the football trust fund so that we don't continue to go around begging. We have to stand on our own in terms of running football. The July event where we will be celebrating our 50th anniversary will also be discussed," said Zifa chief executive officer Jonathan Mashingaidze.
Zifa is expected to honour the most outstanding players and administrators for the past 50 years at their 50th anniversary.
Mashingaidze said the meeting today would also discuss the establishment of a football trust that would help to finance football development programmes and all national team age groups.
Fifa development officer for Southern Africa, Ashford Mamelodi, and financial consultant Fidelis Banda, visited the country last year and called for more stringent measures by Zifa to avoid losing funding from the world soccer governing body.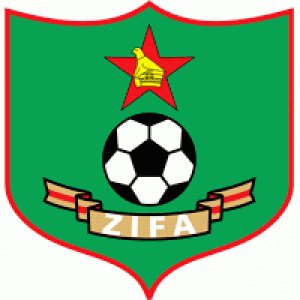 Last year, the financially-troubled association failed to send the Under-17 and Under-20 teams for their national assignments.
Read also:
http://en.africatopsports.com/2013/01/15/afcon-2013-counterfeit-shirts-for-the-zambians-chipolopolo/