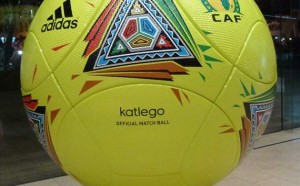 After 90 minutes of play one expects a goal but South Africa never scored and not giving any opportunity to the new comers – Cape Verde.
The Blue Sharks have also proved not to be cheap and have proved their out-witting Cameroon. This is a clear picture of their stand in the 2013 Afcon.
From the beginning of the match was of strength from both teams and with no skills and was boot for boot.
Best player for the match was the Cape Verdian Captain, Fernando Neves who put his team together with force and energy. They played like never before and as if they have once participated in the African tournament before.
Can one say Coach Lucio Atunes has done a great job?