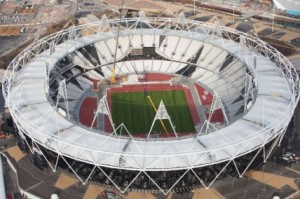 Burundian CAF inspector Bernard Mfubusa accompanied by Football Kenya Federation (FKF) and Kenyan Premier League officials were denied access to the Stadium last weekend for allegedly breaching protocol.
The team met Mombasa mayor Ahmed Mohdhar but he could not give them the go ahead saying they had not followed the right channel which is protocol.
However, Athletics Kenya Mombasa sub-branch chairperson Anisa Abdallah said it was disappointing for Mombasa Stadium fail to benefit from Fifa grants because of political intrigues.
"As athletics fraternity, we are disappointed that CAF team could not access Mombasa stadium simply due to some politics," said Anisa in a statement.
"This was a golden opportunity for Mombasa County to have a tartan track. We have been clamouring for a tartan track for many years. Let us not bring politics into issues, which are destined to benefit us in future," added a furious Anisa.
 "I have realised that we are our worse enemies and yet we keep on complaining of marginalisation. We fight among ourselves and end up losing it all," said Anisa.
 "I know Mombasa mayor loves football as he once served at the Treasurer of Mombasa's Liverpool Football Club and he would be willing to see Mombasa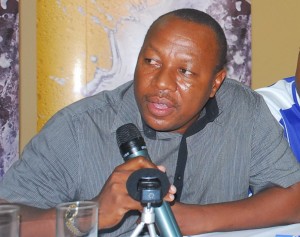 stadium given a new face," said Solomon.
However, Sports administrators in Mombasa have reacted angrily after Confederation of African Football (CAF) officials were denied access to inspect the Mombasa Municipal Stadium.
Read also:
http://en.africatopsports.com/2013/01/13/kenya-caf-officials-assessing-stadia/