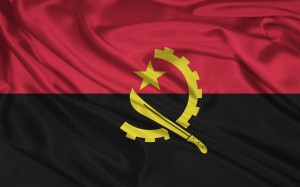 Full time in Durban! South Africa 2-0 Angola!
A great first half performance was enough for the hosts, and goals either side of the break from Sangweni and Majoro were enough to give the Africa Cup of Nations host country their first three points of the tournament!
 First goal scored by  S. Sangweni at the 30″  and the second goal by M. Majoro at the 62″ for South Africa
90″ +4" Majoro has gone down in a heap after colliding with Lama, he looks to be quite hurt.
South Africa supporters will be hoping that the injury too severe, as the forward has made quite an impact since coming on.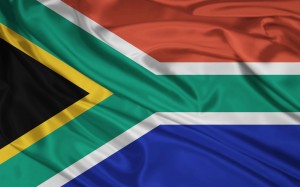 South Africa deservedly win this game and go top of Group A with four points. The Cup of Nations hosts face Morocco in the next round of fixtures looking for the point that would secure their progress.Angola will need to win their final game against Cape Verde on Sunday and even that may not be enough.
South Africa                                                             Angola
55%                 Possession                                  45%
15 (5)              Shots (on goal)                           5(1)
8                      Fouls                                            10
7                      Corner Kicks                               4
3                   Off-sides                                       1
2                      Saves                                            6
–                      Yellow cards                                1
–                     Red cards                                   –
Group A's second round of games
FT: South Africa 2-0 Angola
18:00 GMT – Morocco v Cape Verde
First games both ended 0-0