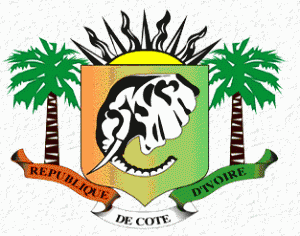 Two victories for both sides in the opening fixtures that are of Cote d'Ivoire and Tunisia will be facing each other in the second round of Group D matches. The Ivorians defeated Togo 2-1 in a match where the Togolese showed their ability, but the class and stamina of the Elephants allowed them to snatch the win.
This clash is set to be one of the most entertaining yet, as the Ivorians have incredible firepower, while the Tunisians possess players of quality who can change the game with ease.
The Carthage Eagles found a similar situation in their game against fellow North Africans Algeria, with a superb strike from Youssef Msakni stealing the show, and all three points.
The Tunisians will be without leading scorer Issam Jemaa, who was injured in a tackle during the early stages of the previous match. That will be a big disappointment for Coach Sami Trabelsi, as the striker has been in good form and has the experience of scoring 34 goals under his belt.
Didier Drogba and his star-studded team-mates are the main attraction of the tournament, and they will be feeling the pressure to win the Afcon title in South Africa, with many of the players' conscious of the fact that this is likely to be their last Nations Cup campaign.
Group: D
Friday: 26th January, 2013.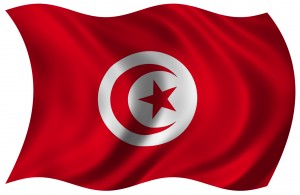 At       : Rustenburg
Kick off: 17:00 – 15:00pm.
Starting lineups:
                        Copa, Bamba,
                        Toure, Tiene,
                        Toure, Zokora,
                        Gradel, Tiote,
                        Drogba, Gervinho, Traore.
Starting lineups:
                        Mathlouthi, Gharbi,
                        Alheishri, Abdennour,
                        Boussaidi, Mouelhi,
                        Saihi, Hammami,
                        Msakni, Jemaa, Khelifa.