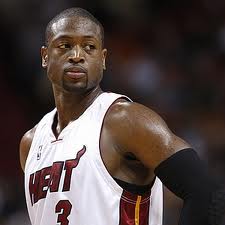 With 35 points, Dwyane Wade had his best game of the season against Toronto.
It was also 15 times on line throws, again his season record.
To go as many times as this, on the line, he used his favorite tactic: the feint shoot.
"It's natural. When a player attempts a midway shot, it is natural to jump to him.Every time we play Washington, Sam Cassell passes me soap because I have stolen this movement from him. Fortunately, it still works, and until someone else uses it too." He said to the Palm Beach Post.