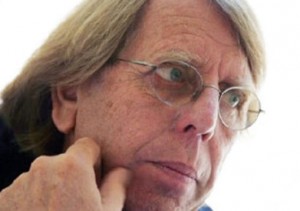 If there is a foreign coach who knows African football, it is the French Claude Leroy.
The "white wizard" as he is called, took office in Africa in 1985 with the national team of Cameroon.
Winner of the Afcon 1998 with the latter, Claude Leroy is in his 7th participation to the African Cup of Nations.
The match DRC-Mali on Monday is the 31st of the French technician. A record that makes Claude Leroy one of the most experienced trainers of the Afcon 2013.
The DRC in difficulty in group B will have to rely on the expertise of the coach who was at the head of several national teams in Africa (Cameroon, Ghana, Senegal, DR Congo).