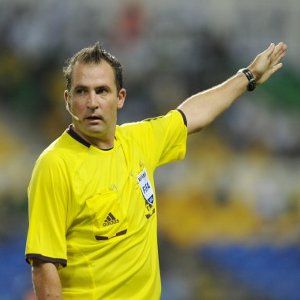 A technical meeting on the decisive match for the quarterfinals took place on Monday at Mbombela stadium. The whistle of the match was awarded to the South African, Daniel Bennett.
He will be assisted by the Kenyan Marwa Range, his compatriot Siwela Zakhela and Bernard Camille of Seychelles, The Commissioner to the match is Contant Selemani Omari, also president of the Fecofa (Congolese Football Federation).
For the choice of colors, Togo is keeping its yellow colors found against Algeria, while the Carthage Eagles evolve in white. Both teams kept their chances of qualification in case of victory of one or the other Wednesday.
From our special correspondent in Nelspruit, Steven Lavon