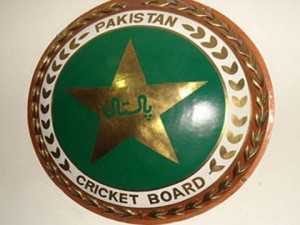 Russel Tiffin who is a Zimbabwean was confirmed recently as one of the match officials for Pakistan's inaugural Twenty 20 (T20) league.
Tiffin is one of three foreign umpires who were confirmed for the tournament together with former South African all-rounder Mike Proctor and fellow countryman Rudi Koertzen.
Participation of the three is being seen as the first sign of foreign inclusion in the Pakistan Super League (PSL) which starts from March 26. Pakistan will also tour Zimbabwe this year.
"The PSL is pleased to announce that, apart from Pakistani umpires Aleem Dar and Asad Rauf, three other match officials Procter, Koertzen and Tiffin have confirmed their participation in the PSL 2013," said the Pakistan Cricket Board (PCB) in a statement.
The league is the first step towards reviving international cricket in the country since its suspension in March 2009 following a terrorist attack on the Sri Lankan team bus in Lahore, said PCB.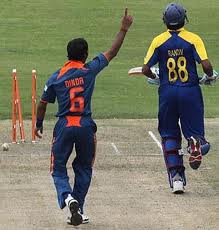 PSL managing director Salman Sarwar Butt said he was pleased with the appointments.
"The PSL is in full steam recruiting top-notch match officials and exciting cricketers. In addition, preparation is proceeding apace in all other aspects and the team is well on track," Butt said.
The PCB faces a huge challenge in convincing foreign players and match officials to come for the inaugural edition of the PSL, with a maximum of six foreign players in each of the five teams.
The league further ran into trouble on Tuesday when the Federation of International Cricketers' Association warned foreign players not to tour Pakistan because security was "not manageable."
Read also:
http://en.africatopsports.com/2013/01/24/cricket-new-zealand-claim-2-1-wt20intl/