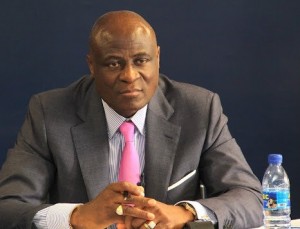 If both coaches in the press conference showed some reservations about arbitration, the match commissioner has meanwhile dropped our microphone.
Constant Omari Selemani, also president of the Congolese Football Federation, did not fold arms. He believes that the arbitration of Daniel Bennett is not worthy of Afcon.
"This is a scandal. This arbitration is not worthy of Afcon. We are flabbergasted. It is not possible to see behavior like that. The penalties on Adebayor were justified, "Mr Omari dropped after the match.
From our special correspondent in Nelspruit, Steven Lavon