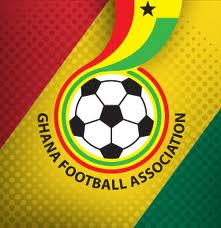 According to the Ghana Football Association, there has been circulation of wrong information by the Ghana News Agency (GNA) and Radio Gold claiming that the Ghanaian National Team attempted to bribe a Nigerien player before the Kick-off of Monday's Africa Cup of Nations.
The report was filed by GNA and Radio Gold who are represented in Port Elizabeth by Veronica Commey and Nana Darkwa respectively.
We wish to state emphatically that report is false, irresponsible, reckless and mischievous.
The Ghana Football Association (GFA) would like to state emphatically that there is no iota of truth in the report and it is the reckless imagination of the authors of the report.
The Football Association of Ghana is not at rest as the speculations are carried by various media house in and out of Ghana at the time the country is solidly behind the Black Stars team and a little majority or few journalists would then drag the name of the country in the mud.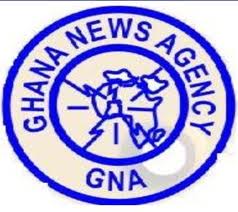 However, it was clearly stated that the GFA in spite of creating opportunities to enhance the work of the media during the 2013 AFCON, it won't condone acts meant to tarnish the image of the people and Ghana as a whole.
The GFA has promised Ghanaians that the team is focused on the campaign at the 2013 AFCON and that with God on the teams side there would be a victory against the Blue Sharks on Saturday.
Read also:
http://en.africatopsports.com/2013/01/17/afcon-2013-black-stars-need-cohesion-dogo-moro/