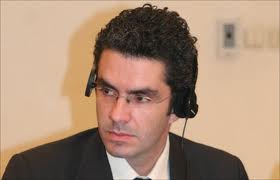 The secretary general of CAF, Hicham El Amrani said on Friday in the ruing body's mid-tournament briefing saying that, "Plan A and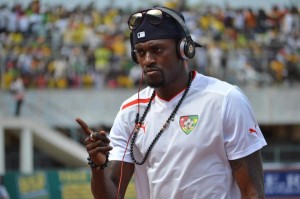 B and C is to play in Mbombela and to improve the pitch, of course it's not good enough and we're working on it. We can't go backwards".
However it has been reported that there are just 6, 000 tickets left for the finals at the soccer city, which has a capacity of 87, 000 for the African tournament, including space for media, VIP's and CAF officials and sponsors.
The other semifinal in Durban hasn't also been sold out with 19, 000 of the 48, 000 tickets available for spectators, fans and supporters unsold.
Sunday's quarter-finals and next Wednesday's semifinals will have to be played on the sandy, bumpy pitch in Nelspruit which has been talked about by most players and coaches and called "a disgrace" and embarrassing for African Football by Togolese player Emmanuel Sheyi Adebayor.
It's a point to note that organizers won't move the African tournament (semifinals) away from the Mbombela Stadium despite the complains it's sand coverings as it's been branded "not good enough" for the Africa Cup of Nations.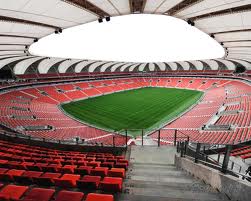 Read also:
http://en.africatopsports.com/2013/02/01/afcon-2013adebayor-african-cup-pitch-a-disgrace/