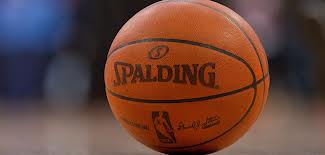 Without Stephen Curry, the duo Lee-Thompson is blithe to receive the precious help of Andrew Bogut.
Holder and author of 8 pts and 5 rebds, the survivor  justified the praise of the offspring of Mychal  by achieving the decisive counter of  Brandon Wright in the final minute of a win (100-97) than the Warriors have nearly offer to Mavs .
Without Dirk Nowitzki, Dallas deludes of his incomprehensible belief in the former Inner Bay, unable to provide a single point on three shots that he inherited money in time.
Watch here the video:
https://www.youtube.com/watch?v=8TJm0WUoT9g