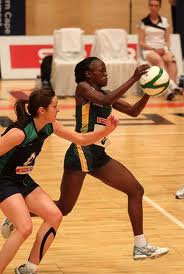 Netball South Africa (NSA) selectors have announced a strong U21 squad which will undertake a short tour to Singapore as part of their preparations for the U21 World Youth Championships in Glasgow later this year.  Following a training camp in Pretoria, the team leaves on Monday for a tour which will include three matches against the Singapore U21 team, two against Singapore's open squad and one against Bukit Jalil Sports School (BJSS).
NSA president Mimi Mthethwa has announced further details of the country's planned professional league – the Netball Pro League, which is set to launch in April 2013.  Trials for the 12 provincial teams to take part in the competition will be held in February and March, with matches being played in a dedicated season from April to June.  South Africa's junior and senior national championships have been scheduled for July and August, alongside the first ever mens' national championships, while the second Diamond Challenge is set to be staged in August, with the Proteas welcoming overseas teams to contest an international series.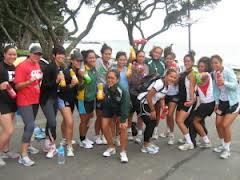 In domestic competitions, the Jamaica National Building Society (JNBS) Sunshine Open League's stand out game of the week is between Tivoli Gardens A and Cable Pro.  The Tivoli side, coached by Sylvester Campbell, last won the title in 2008 and is currently in fourth place in the competition's Elite Group standings.
Read also:
http://en.africatopsports.com/2013/02/02/netball-uwi-and-mico-face-each-other-at-the-open-league/