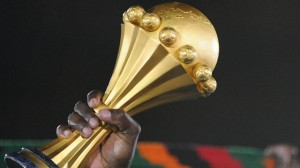 What a night yet! I thought Nigeria was able to beat Mali but not on this score of four goals to one! A good slap for the men of Patrice Carteron who fails for the second time in the final.
As Ghana, I saw then there really no defeat by Burkina Faso. Congratulations to A.Bancé who helped his country to return to the score. And all the penalty shooters that enabled Burkina Faso to take the lead! This is historic!
Who will win the 2013 Afcon and succeed Zambia? Afcon for the second consecutive year gives us full of surprises!
Participate in my survey, and as the saying goes,  turn it around!
Comment –
Who will win the final Afcon?
Burskina Faso (56%, 33 Votes)
Nigeria (44%, 26 votes)
Total number of voters: 59