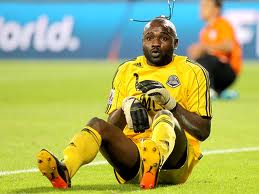 DR Congo has the youngest and oldest players at the tournament. Its goalie Muteba Kidiaba Robert is the oldest player, 37. Chancel Mbemba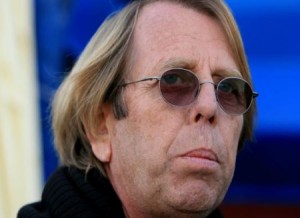 Mangulu and Budge Manzia are the youngest players in the tournament – 18.
Three countries participating in the Africa Cup of Nations 2013 have already won the competition at least twice. Ghana (1963, 1965, 1978 and 1982 winners), Nigeria (1980 and 1994 winners) and DR Congo (1968 and 1974 winners).
Ghana holds the records for the most consecutive appearances at the African Cup of Nations finals- 1963, 1965, 1968 and 1970.
DR Congo's coach Claude Leroy has been at the African Cup of Nations seven times. He led Cameroon in 1986 and 1988, Senegal in 1990 and 1992, the DR Congo previously in 2006 and Ghana in 2008. He coached Congo for this year's tournament.
Africa is participating in its fifth consecutive African Cup of Nations.
Egypt and Ghana have hosted the Cup of Nations the most time. They have both hosted the tournament four times. Egypt hosted AFCON in 1959%2.
Read also:
http://en.africatopsports.com/2013/02/07/basile-bolis-survey-who-will-win-this-afcon/