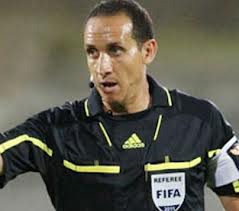 Referee Slim Jdidi's decision has been a very well talked about situation now and it has also been slammed by Burkina Faso Coach, Paul Put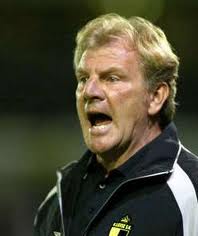 during the semi finals against Ghana in Nelspruit – South Africa.
The Tunisian's calls during the game drew constant reservations on the Burkinabe bench with the sending off of attacker Jonathan Pitroipa drawing the most complaints.
The Rennes player was given a second yellow card late in extra time for simulation but replays showed contact from John Boye.
"I think he (Slim Jdidi) was the biggest star on the pitch.
I don't understand if you can make decisions like that but anyway, I told the players at half-time that we didn't need referees to win this game.
We showed everyone that we were better than Ghana."
Coach Put says, he hope there will be a review of the referee's decision by the governing body (CAF).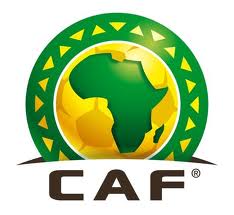 "I hope that CAF will look at the video, verify the incident and cancel this red card. Pitroipa is a very important player for us and it seems he won't play the final."
Ghana was however beaten 3 – 2 on penalties by Burkina Faso after the game had ended 1 – 1 after the half – time, following penalty goal from Mubarak Wakaso and Aristide Bance respectively.
Burkina however meets Nigeria on Sunday for the both sides to prove their worth for the AFCON Trophy.
Read also:
http://en.africatopsports.com/2013/02/07/afcon-2013-red-card-appeal-by-burkina-faso/