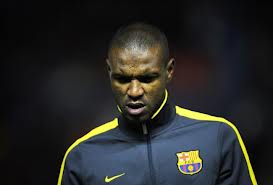 Eric Abidal who had been grafted liver in April, could make a comeback on Sunday to compete with Barcelona against Getafe.
But the defender of FC Barcelona, who returned to the training on Tuesday, will have to wait.
He should still sharpening his physical condition.
A beautiful lesson of hope and courage anyway.