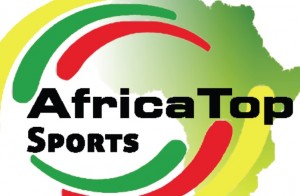 It is ok! Africa Top Sports.com is present on the Apple store! Download the application by clicking Africa Sports.com Top on your iPhone at any time to track the African sports news and comment!
Africa Top Sports.com is of course also present on Android.
And a mobile version optimized online is also online! Typing Africa Sports Top on Google from your phone, and you get on the site!
Be permanently connected!
Thank you again for your loyalty!