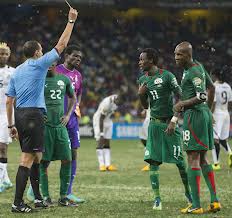 The controversy following the Pitroipa and the Tunisian referee gas been solved and now the Stallion player is now free to represent his team in the finals against the Super Eagles of Nigeria.
Tunisian Slim Jdidi red carded Pitroipa during the semi-final win over Ghana for wrongly believing he had 'dived' and the midfielder would have missed the final this Sunday if the match official had not accepted he made a mistake.
    "The red card is withdrawn," CAF secretary general Hicham El Amrani told journalists after the disciplinary commission's decision.
Pitroipa told AFP that he feared his dream of playing in Sunday's showpiece had been shattered before the CAF decision.
"I am happy because to take part in this final was my objective," he said.
    "Being red-carded, it was as if my dream was not going to be realized. But to know that I will take to the pitch with my teammates makes me very happy."
    "Everyone realized that this referee did not officiate well," CAF president Issa Hayatou told a media breakfast at a plush Johannesburg suburb hotel.
"They have told me the referee has sent a letter saying he got it wrong.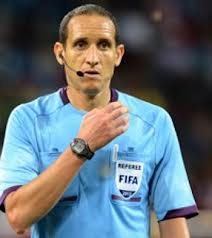 "The referee admitted his error in his report given to the (CAF) secretary general (Hicham El Amrani) — he recognized that he had got it wrong."
    "It is good news for Burkina Faso, for the team and especially for Jonathan because he is a player who did not deserve to be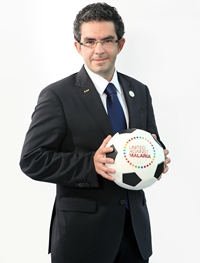 suspended," Burkina Faso coach Paul Put told AFP.
    "He is someone who plays with flair on the pitch and fans love to see players like that. So we are happy that CAF has made the correct decision."
Pitroipa struck the lone goal in the 1-0 extra-time quarter-final win over Togo and also scored in the earlier 4-0 rout of Ethiopia — the first victory by the Burkinabe at the African football showcase in 19 matches.
Burkina Faso star Jonathan Pitroipa was cleared on Friday to play in the Africa Cup of Nations final against Nigeria after a referee who sent him off admitted the decision was incorrect.
The Tunisian referee has however been suspended for his poor performance in the semi-finals.
Read also:
http://en.africatopsports.com/2013/02/09/afcon-2013-we-dont-have-the-power-to-overturn-referees-decision-caf/