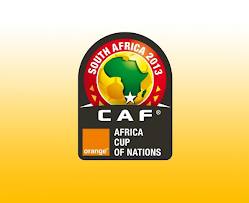 When one takes a critical look at the finals in the Africa Cup of Nations, it's easy to identify that its only 5 goals that we've seen out of six finals.
Three of the five goals came up in the 2004 finals when Tunisia won Morocco 2 – 1, the only first time when two North African countries had played each other.
It was also penalties that Cameroon used in outwitting Senegal in 2002, Egypt also scored Ivory Coast in penalties in 2006 and Zambia to win Ivory Coast on penalties last year.
However, 2008 in Accra – Ghana, Egypt won Cameroon 1 – 0 and it was a goal from Abou Trika, in 2010 at Launda in Angola, Egypt scored 1 -0 Ghana to get the trophy.
It was quite an interesting final then because Ghana and Ivory Coast had the greatest fear for the Egyptian team. It was remaining 13 minutes when Egypt scored Cameroon and it was during the final minutes of the game where Ghana conceded a goal.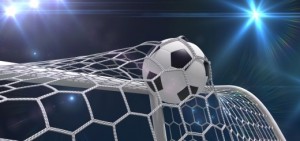 Infact the last time when there were lots of goals was in Nigeria in 2000 when Super Eagles and Cameroon played 2 – 2, where Cameroon won on penalties.
Many football lover have said since 1984 finals in Abidjan was however the most interesting. Cameroon scored 2 goals when the match was almost at a halt and it was Theophile "Doctor" Abega and Ernest Ebongue who scored the goals beating Nigeria 3 – 1 on penalties.
Another unforgettable final was in 1972 when Congo scored 3 goals in the 7th minute to beating Mali 3 – 2 at Yaounde in Cameroon.
Nations Cup in Ethiopia could be said to be the only final that has seen a lot of goals happen. Egypt 4 – 2 Ethiopia, with Egypt carrying the Cup.
There have been 26 finals in the Africa Cup of Nations so far. The ones of 1959 and 1976 had a grand style and it's been 60 goals all the countries participating have scored so far.
Read also:
http://en.africatopsports.com/2013/02/10/image-of-the-day-special-afcon-fans-from-burkina-faso/