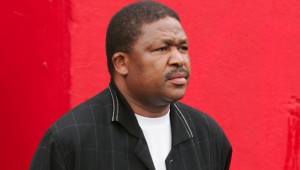 The former assistant coach of the Bafana Bafana was sentenced to three years in prison for his conviction in cases of match-fixing. An event that shook the South African football at the end of last year.
Former player and captain of the Orlanod Pirates, Setshedi was convicted of corruption in a match of the Play-offs of Vodacom league in 2011.
Arrested on 8 June 2011, his trial began in November of the same year. He was found guilty of violation of Article 12 of the Law on the fight against corruption in South Africa.
For now, Phil Setshedi has not indicated whether he will appeal or not.