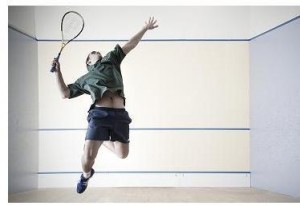 The Egyptian squash is doing well. The Pharaohs are a great benefit to the open in Finland. Three Egyptians have qualified for the quarter-finals of the competition.
Karim Ali Fathi, beat his fellow Mazen Hesham Ga Sabry (3-0). Karim Abdel Gawad got the better of Andrew Wagih Shioukry (3-0). Mohamed Abouelghar got rid of the British Chris Ryder (3-1).
In the quarterfinals, Karim Abdel Gawad faces Mohamed Abouelghar. For his part, Karim Ali Fathy will face the Australian, Steven Finitsis.
For the ladies, Nasser Mennat plays her quarter final against the Austrian, Birgit Coufal while her countrymen Adel Yathreb and Raneem Hassan Sharaf will compete for another ticket to the semifinals.