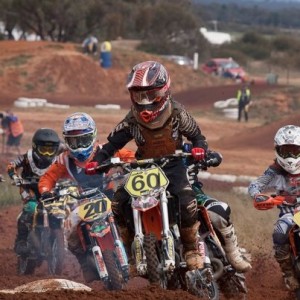 2013 Celebration of Women's Motorcycling was held at the Upper Murray Resort in Walwa by the Australian Riders' Division (ARD), Victoria over the Australia Day long weekend, with two recipients sharing this year's Woman of the Year Award.
South Australia female riders also attended, New South Wales and Victoria the highlight of the event was the celebration dinner during which the award was presented by Rob Smith, Manager of the ARD.
The award, conceived to recognise the contribution of outstanding women to motorcycling, was awarded to Selena Thurbon and Diane Scaysbrook, founders of the popular Girls Ride Out (GRO) social riding group and Bikiechic Adventures from Sydney NSW.
Formed in 2001 by Selena Thurbon, GRO has run bi-monthly rides, charity events and ride days as well as providing a support network for learner riders.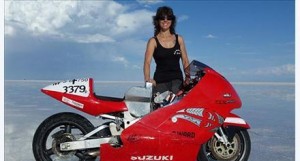 Both Selena and Diane have been tireless in their support of women riders and have dedicated countless behind-the-scene hours towards encouraging women to take not just their first step into motorcycling, but also to expand their horizons and to explore the highways and byways of Australia on two wheels.
"It's a huge honour to recognise what these two women have done and are continuing to do for women riders, Motorcycling Australia is proud to be able to present this award on the Australia Day weekend to truly outstanding Australians," said Rob Smith
Read also:
http://en.africatopsports.com/2013/02/13/tennisqatar-williams-won-whiles-sharapova-perfect/