Many football fans and supporters would want to analyze what went on during the 2013 Africa Cup of Nations.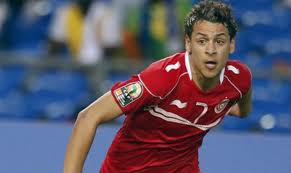 Many things went on during the tournament but the most important of all is the goals and who won and not forgetting the best players during the tournament.
However, there has been a debate about who has been the best goal scorer "classic goal" which most people pick Sunday Mba of Nigeria and Youssef Msakni of Tunisia.
Sunday Mba scored two goals in the tournament, the last one which won Nigeria the title of the Africa Cup of Nations in South Africa in a 1 – 0 win against Burkina Faso. His head-goal that saw Ivory Coast out of the tournament
But the style with which he scored in the match against Ivory Coast makes that striker stand out from the goal in the game against the Stallions.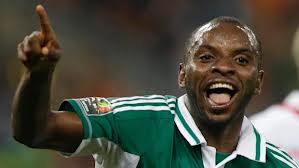 Under similar circumstances, Msakni's brilliant last-gasp stunner gave Tunisia a 1-0 victory in Group D match against Algeria late in the game.
A touch of class just minutes into injury time saw the Qatar-based midfielder score a classic goal than could be compared to Mba's. He performed brilliantly the time of the goal, distance and classy effort makes Msakni's goal stand out.
What do you have to say about Sunday Mba and Youssef Msakni's goals?
Read also:
http://en.africatopsports.com/2013/02/11/afcon-2013-special-issue-all-the-results-all-you-get-to-know/