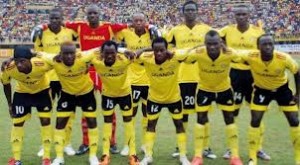 According to FIFA rankings release Thursday 14th February, 2013, among the neighbouring East African countries, Kenya moved one place up to 126th courtesy of a 3-0 win over Libya in an international friendly. They are ranked 36th in Africa.
Tanzania however dropped three places to 127th in the world and 37th in Africa despite their 1-0 win over Cameroon. The highest movers in East Africa were Rwanda who gained 7 spots on the charts to 130th in the World and 39th in Africa. Burundi dropped 11 places to 115th in the World and 33rd in Africa.
Ivory Coast moves up two places to 12th and remains the best ranked nation in Africa, Ghana moves up 7 places to 19th, Mali remains rooted on the 25th spot while African champions Nigeria move 22 spots up to 30th spot in the world ranki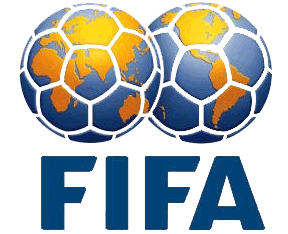 ng.
AFCON losing finalists, Burkina Faso also moved great strides. Their efforts in the just concluded tournament saw them rise to 55th in the World and 9th in Africa. Former AFCON champions, Zambia dropped 8 places to 47th in the world and 7th in Africa after their abysmal performance in AFCON 2013.
Spain remains the best team in the world followed by Germany, Argentina, and England and Italy in that order at the top 5. Colombia shares the sixth position with Portugal. The Samba boys, Brazil who used to dominate the FIFA ranking top spot currently languish in the 18th position.
TOP 10 ranked natio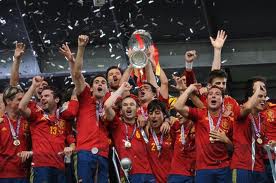 ns:
1. Spain
2. Germany
3. Argentina
4. England
5. Italy
6. Colombia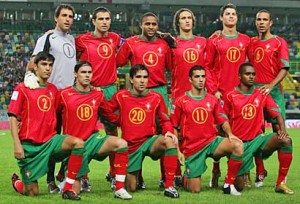 6. Portugal
8. Netherlands
9. Croatia
10. Russia
Read also:
http://en.africatopsports.com/2013/02/14/afcon-2013-ghana-ranked-second-best-in-africa/
http://en.africatopsports.com/2013/02/14/uganda-wasswas-contract-terminated-by-turkish-team/