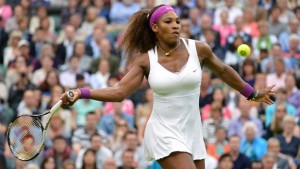 Former world number 1 Serena Williams is just one win away from reclaiming that spot at the top of the rankings after cruising into the Qatar Open quarter-finals.
The 31 year old woman of American beat Urszula Radwanska who is from Poland in straight sets 6-0 6-3 to set up a clash with Petra Kvitova in the quarter finals on Friday.
Meanwhile Victoria Azarenka and Maria Sharapova both won their respective matches to keep alive their chances of ending the week as the world number 1 women`s tennis player.
Things you need to know about the world number one position: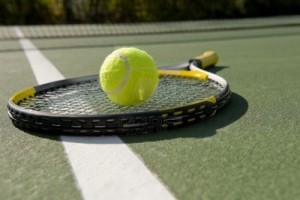 1. Serena Williams will be crowned world number one if she reaches the semi-finals in Doha.
2. Victoria Azarenka, current world number 1, would retain her spot if she reaches the final and Williams loses in the quarter finals.
3. Maria Sharapova could reclaim the number one title if she wins the title, Serena loses in the quarters and Azarenka fails to make it to the final.
Serena is the only one who has her fate firmly in her hands in this fascinatingly intriguing melee for the top spot on the women`s circuit.
Read also:
http://en.africatopsports.com/2013/02/15/tennis-radwanska-closed-out-ana-ivanovic-and-hangs-on-video