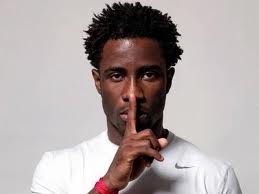 Whilst the January transfer window was still open, there was talk of West Ham trying to lure the Ivory Coast striker, Wilfried Bony, to Upton Park.
As you are all aware, no such move materialized and twenty-four year old Bony stayed a the Dutch club, Vitesse Arnhem.
Today, it is being reported, any chance of West Ham capturing the exciting young striker, in the summer, appear to be fading with Bony intimating that he wishes to join a Russian club, whose identity remains unknown.
Obviously the Ivory Coast striker has desires to become extremely rich it would seem!