Last w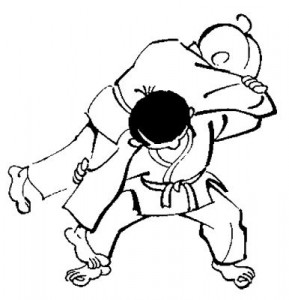 eekend, the Reunion Island hosted an international judo tournament. The competition was attended by cadets and minimal practioners of the Indian Ocean.
Madagascar was represented by four fighters. The four young people have valiantly defended the Big Island. They came back with four medals: one gold, two silver and one bronze.
Rambeloson Lita won the gold medal. Aisha Isilo in the category of less than 70 kg and Ny Akanto Rakotobe in less than 48 kg, finished second in the final falling against the Reunionese.
"I've beaten him in the tournament in Mauritius, but all it took was a small release of my hand and he went on the highest step of the podium," laments Ny Akanto after his defeat.
with the minimal in the category of less than 57 kg girls, the Malagasy judokate, Noronirina Rakotobe, also illustrated by winning a gold medal. She shot the Reunionese, Zoe Hale in the final.
Beautiful judokas performance of the Big Island against their counterparts in the Indian Ocean.